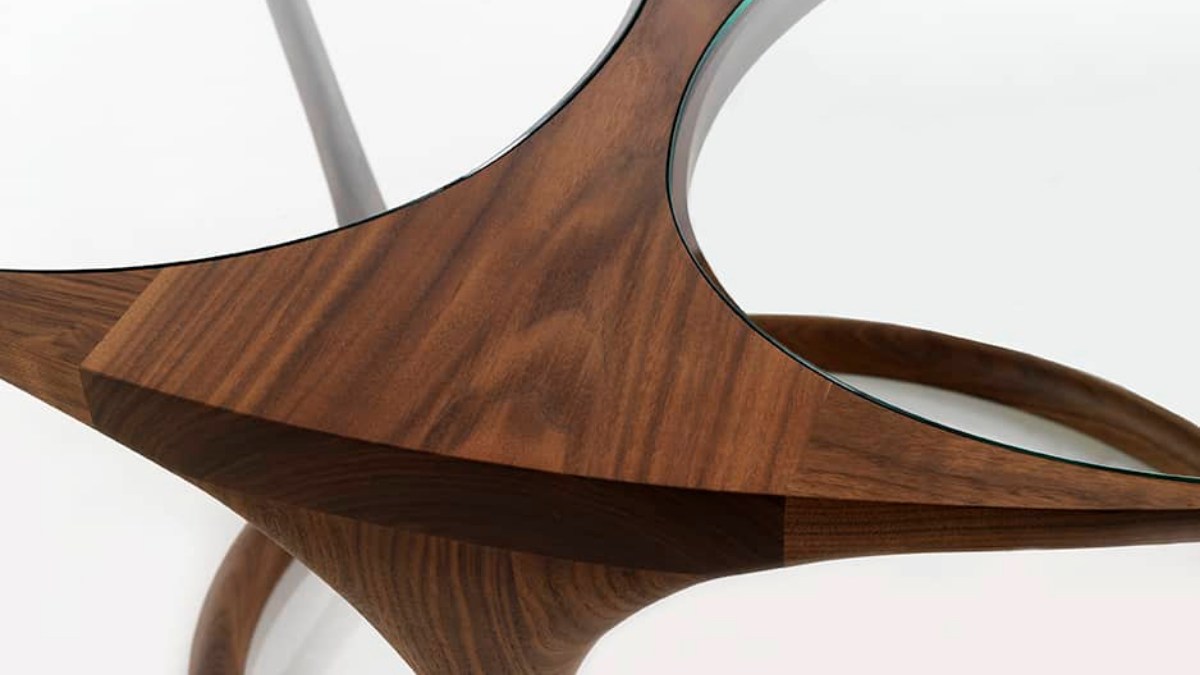 Wood and crystal: why this combination will never be outdated
Wood and crystal are a timeless combination in furniture design. It may look like a trend, but it is a classic. In fact, we can say it will never be outdated. But why has this blend been so successful for the past centuries? And why are we so sure it will continue to be for the next decades? Keep on reading and discover it.
The timeless furniture design in wood and crystal
Wood and crystal have been combined in furniture design for many centuries. Ancient Romans and Egyptians would use crystal to manufacture beautiful works of art to decorate temples, while wood was used from the very beginning to build houses and many pieces of furniture.
However, crystal and wood would become popular in furniture design around the year 600. So, why do we still love it?
The reflection of the light: light is a central element in any home design. Without light there is no definition, no shapes and no colors, and the rooms seem dark. That is why the European gothic designers began to use crystal as a decorative material in order to magnify the light inside the buildings, especially in the churches. Since then, crystal has been used to introduce the sunlight inside our homes but also to reflect it as well as the artificial lights. That way the houses look full of life.
The sensation of space: light means space. Crystal allows you to see through it and amplifies the sensation of space and amplitude. In interior design, this is a must.
The elegance of nature: wood is a natural material, but crystal is not. However, it looks like water, like a lake or a river, or even the ocean. It plays with the light in a way only water can mimic. Furniture made out of wood and crystal plays with that natural feeling and its elegance, an elegance that is absolutely timeless.
The infinite combinations: wood and crystal combine with almost every other material, color and ornament you can imagine. That means a furniture that contains both can be easily repurposed into any other style to fit different ideas.
As you can see, crystal and wood are a timeless combination in furniture due to its beauty and versatility.